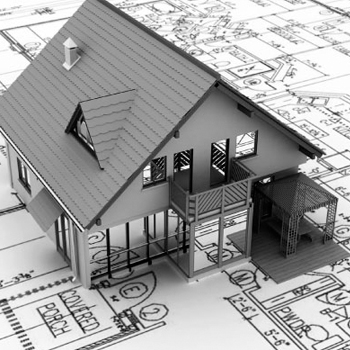 The real estate agency Abitare in Salento through its trusted technicians realizes building practices (cila, scia and permission to build), land registry, landscaping and on constrained buildings (superintendence), energy report law 10, energy certifications and estimates and appraisals, dealing of all aspects starting from the survey of the building, through the use of modern equipment, for the drafting of the type mapping and the design of the plans, up to the preparation of the DOCFA models for the attribution of the cadastral income.
Specifically we are concerned, on your behalf, of the following building and land registry:
Cadastral practices for variation
To change the consistency of real estate units already registered in the N.C.E.U., as a result of changes by division, expansion, restructuring, demolition, change of intended use, completion of urban building or other.
Cadastral inspections
This service allows to obtain a cadastral inspection of all the properties registered to a subject, with updated income, rooms, category, etc.
Land Maps
The map extract shows the position of the land particle indicated by the holder. It is often useful for identifying the location of the land by knowing its ownership or land registry details.
Cadastral divisions
We use high-precision topographic instruments to perform the fractioning service in a precise and convenient way. The service is aimed both to individuals (for the division of land in several parts for various purposes) and to construction companies that contract public works (splitting up for expropriation of roads, canals, etc.).
Inheritances
We take care of the compilation of the practice of inheritance, including completed forms, templates and printed forms, necessary to present the succession report to the Inland Revenue. The service is extended throughout Italy.
Cadastral transfer
The service is aimed at updating the cadastral archives both with regard to the owners, and with regard to the extent of possession and when there has been a transfer of ownership or other real rights on land and / or buildings. They are necessary for example in case of succession due to death or consolidation of usufruct.
Adjustments cadastral data and property data
If you have found errors in your cadastral data (surname, name or name, tax code, place and date of birth, registered office, rights and shareholding), with us you can request the correction of the deeds. The service is also aimed at correcting errors in the immovable data concerning the address, location, house number, rooms, square meters.
Cultivation Changes
To keep updated the cadastral database regarding the cultivation destination of the land.
re-establish the boundaries
To identify the exact location of the borders on the site, we proceed to search the archives of the Territory Agency for the documents that originated the cadastral parcels, then by surveying the state of affairs and reliable points of support, we calculate the coordinates of the summit of the border, completing the work with the stakeout on the spot.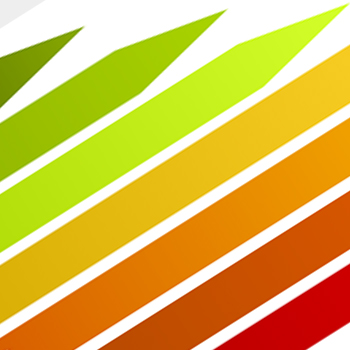 APE Certificates (Energy Performance Certificates)
The A.P.E. (that before the modifications of the decree 63/2013 was called A.C.E.) is the document that describes the energetic characteristics of a building, a house or an apartment. It is a control instrument that summarizes the energy performance of buildings with a scale from A4 to G (10-letter scale). At the time of purchase or rental of a property, in addition to being mandatory, it is useful to inform about energy consumption and clarify the real value of buildings with high energy savings.o